Mike Adams — InterNACHI Certified Professional Inspector(CPI)© — LHI# 11008
Mike Adams is the owner and inspector of Spotlight Home Inspection, LLC. Mike is a New Orleans native who takes great pride in being able to provide a professional and reliable service to his local community. With the satisfaction of his clients as his number one priority, Mike always puts forth his best effort and takes the necessary time to do the job right. Spotlight Home Inspection, LLC is committed to performing a comprehensive assessment of a property so that you're able to better understand the complexities of your future home.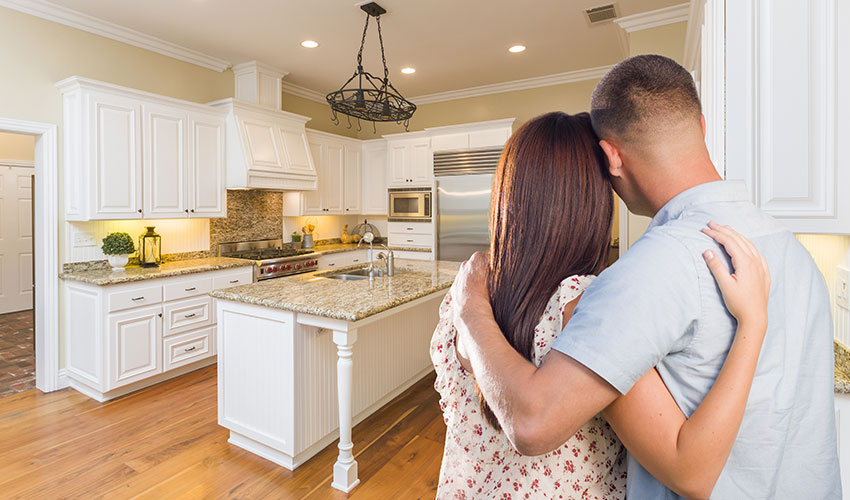 Mike has nearly 20 years of experience constructing, renovating, and restoring homes, having owned two successful businesses over the course of his time in the profession. From nailing together the frame to gutting an entire interior in order to rebuild it more strongly and by a better standard, Mike has put forth the time and effort required to attain a deep understanding of the many factors that contribute to the soundness and suitability of a home. He also managed the maintenance of a 100-unit condominium complex where he refined an already astute attention to detail by adapting to various systems and resolving the numerous issues that often arise in a large development.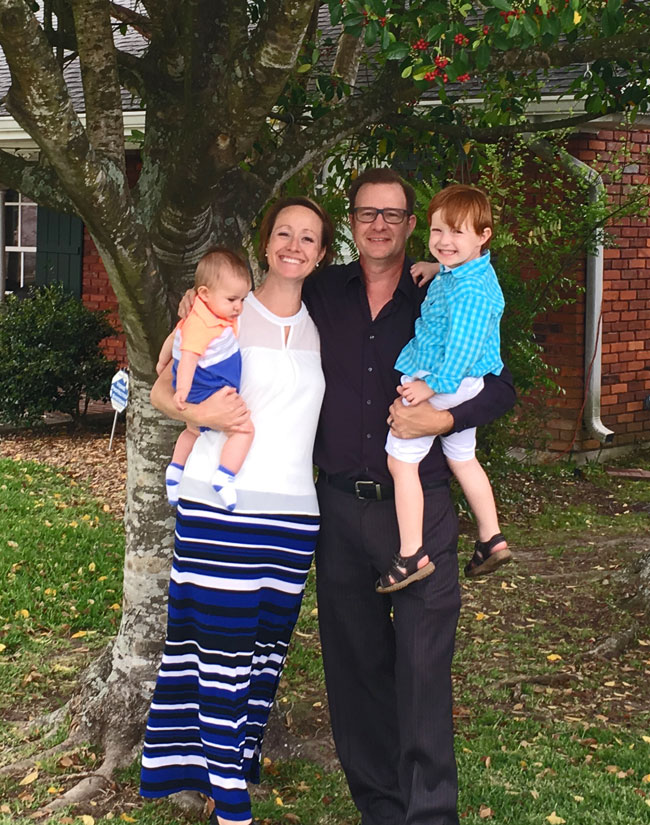 When Mike isn't inspecting homes, he enjoys undertaking building projects around his own home—ranging from the construction of toy chests and other implements for his family to abstract works of art. Mike is also an avid musician who loves to play the drums and sing.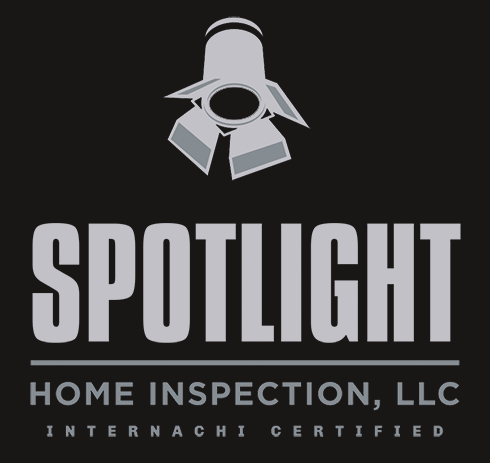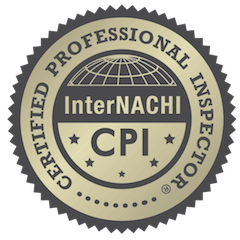 59 Derbes Drive • Gretna, La. 70053