Mike was a great home inspector! Not only is he thorough but his knowledge was clearly extensive. He also provided us with his trusted termite and pipe inspectors. Lastly, Mike was both professional and affordable in a time where the two are not as common as they should be. After Mike's inspection, we knew we made the right choice for our new home.
Mike inspected 2 homes for us recently and did a fantastic job at a great price. He is extremely thorough, punctual, and informative. We will continue to use Spotlight for every home inspection we require.
I'm so glad I went with Spotlight for my home inspection. Mike made sure to look at everything. He was also very informative in his findings. I would deff recommend Spotlight to anyone looking for a home inspection done right.
Mike got the job done quickly and efficiently! I feel safe and confident moving into my home. I recommend Spotlight for all real estate agents and new homeowners.
Spotlight Home Inspections is by far the best inspection company in the Metro New Orleans Area. I purchase several properties a year and finding a good inspector is critical to our business. I'm so grateful to have found Mike at Spotlight. He was professional, accessible, timely and thorough. I was able to get a full inspection done of a 24 unit complex in New Orleans while I was conducting business in another state. His level of customer service mirrors Chick-Fil-A . And that's one heck of a compliment. From here on out every property I purchase will be inspected by Spotlight. Well Done !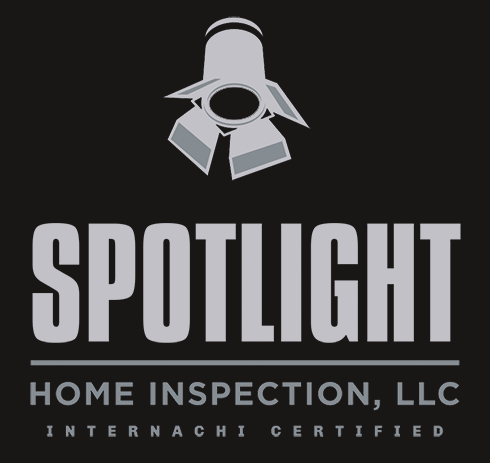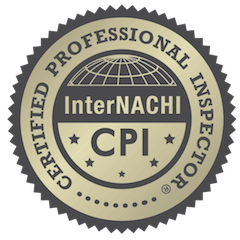 59 Derbes Drive • Gretna, La. 70053