General Home Inspection
In a General Home Inspection, we'll evaluate the overall condition of a residential property by carefully examining most visible and readily accessible components.
Inspected areas include:
Roofing System
Structural Components
Foundation & Crawlspace
Exterior (cladding, doors, windows)
Interior (floors, ceilings, walls, doors, windows)
Driveway & Walkways
Deck & Patio
Garage Door
HVAC Systems
Built-In Appliances
Plumbing System
Electrical System
Attic, Insulation, & Ventilation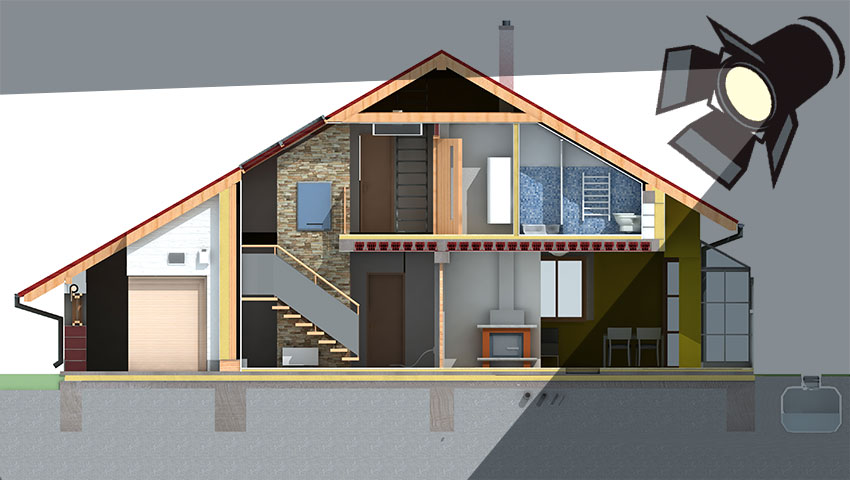 We also offer the following inspections: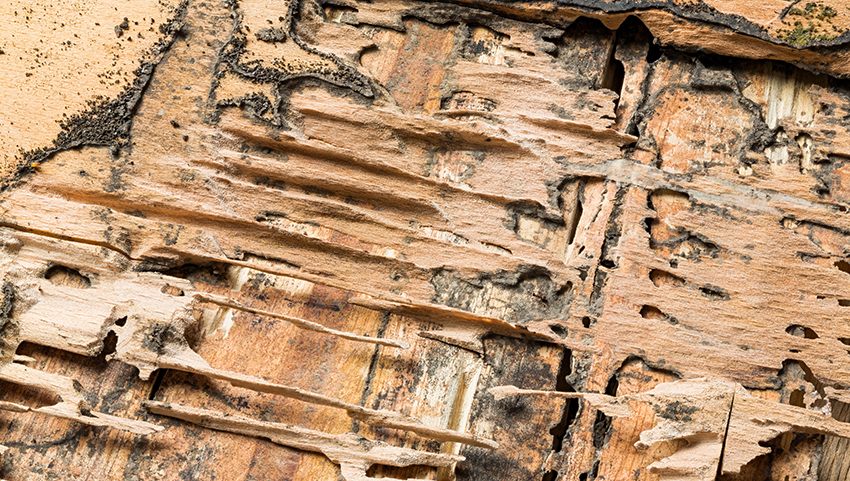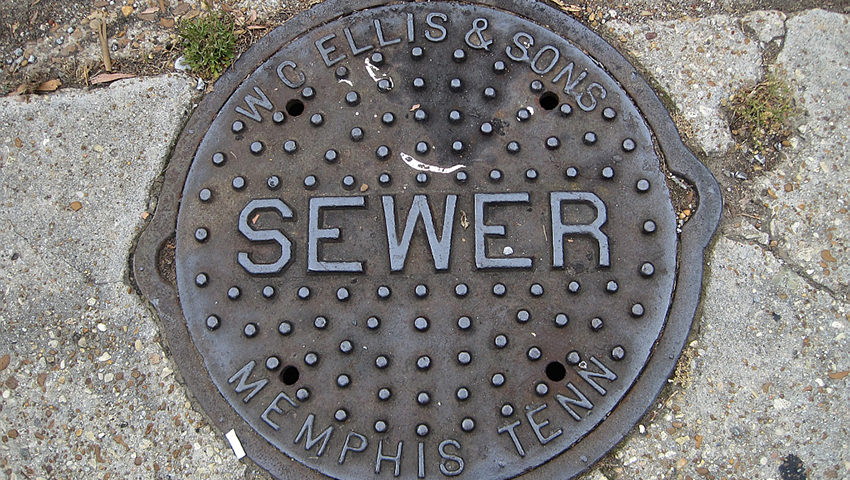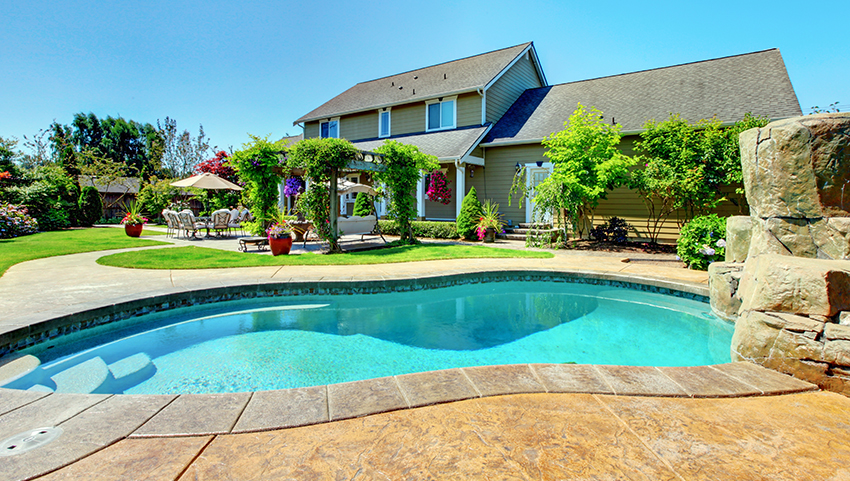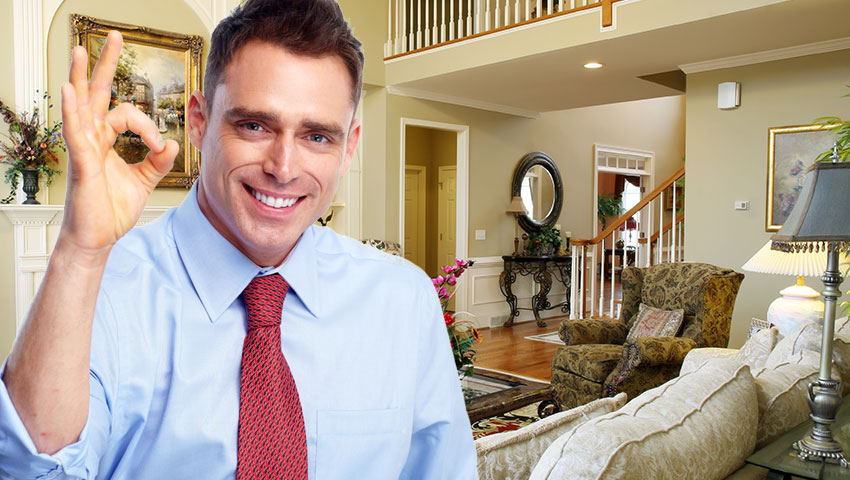 Having a home inspected before it hits the market can protect a property's value and prevent stalled negotiations. By identifying any major defects before your home is listed, you're able to address the issues so that they won't become problematic once a buyer schedules their own inspection.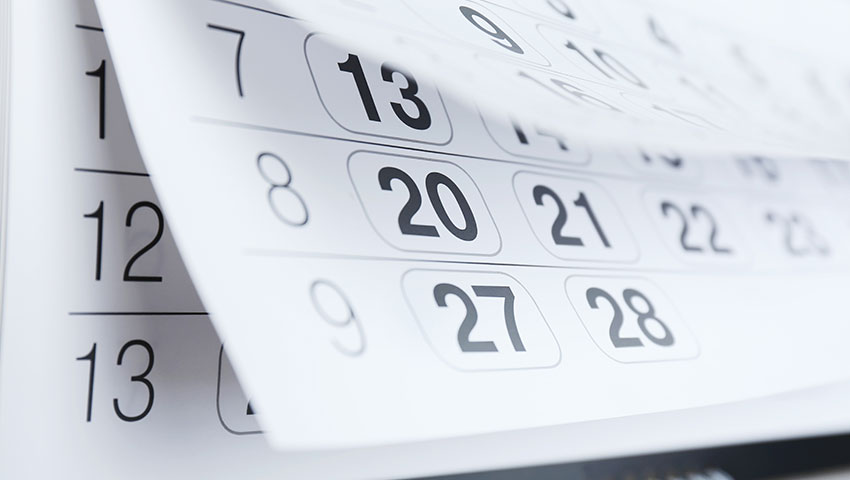 Most new homes are backed by a 1-year warranty from the builder. Before your warranty expires, you should have your home inspected so that you don't get stuck with costly repairs that could have been prevented. In an 11th-Month Warranty Inspection, we'll carefully examine most areas of your home for any defects that should still be covered by the builder's guarantee.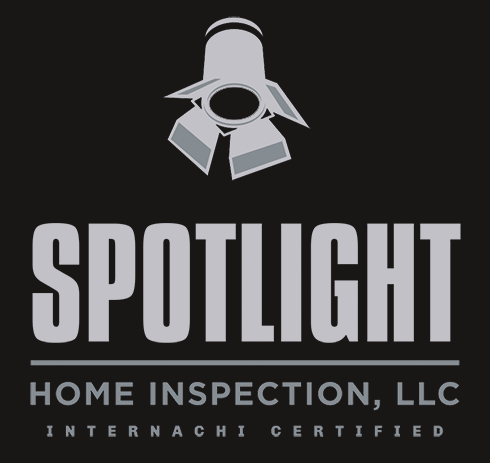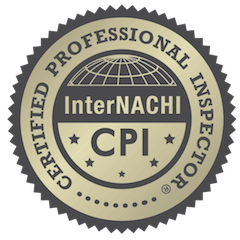 59 Derbes Drive • Gretna, La. 70053